People Move. People Change. People Grow.
Don't be left behind when your social life changes. Change with it!
Simposi is always there when you need it and keeps you social doing exactly the things you want to do.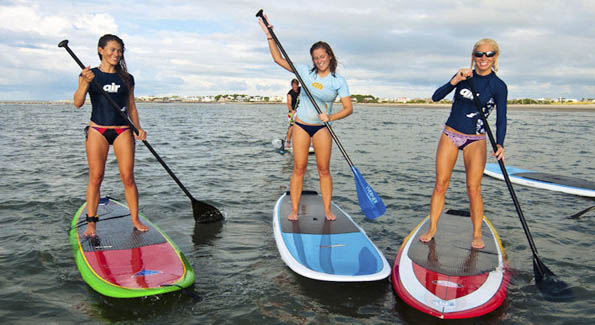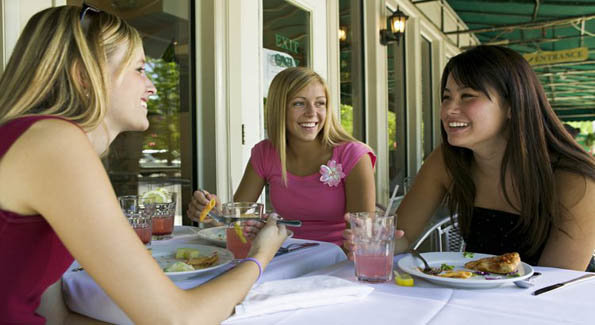 Meet people without creating a public advertisement of yourself! Accounts here are totally private. Share your info only with people you like.
2
Set Activity Preferences
Tell the app what you want to do and it will match you with events/people who want to do the same things too.
3
Create an Event (optional)
Find people to go with you! Create an activity and Simposi will invite everyone who wants to do that stuff too.
4
Receive & Accept Invitations
Stop swiping profiles and save time! Let Simposi do all the work for you. Attend the meetups you want to attend.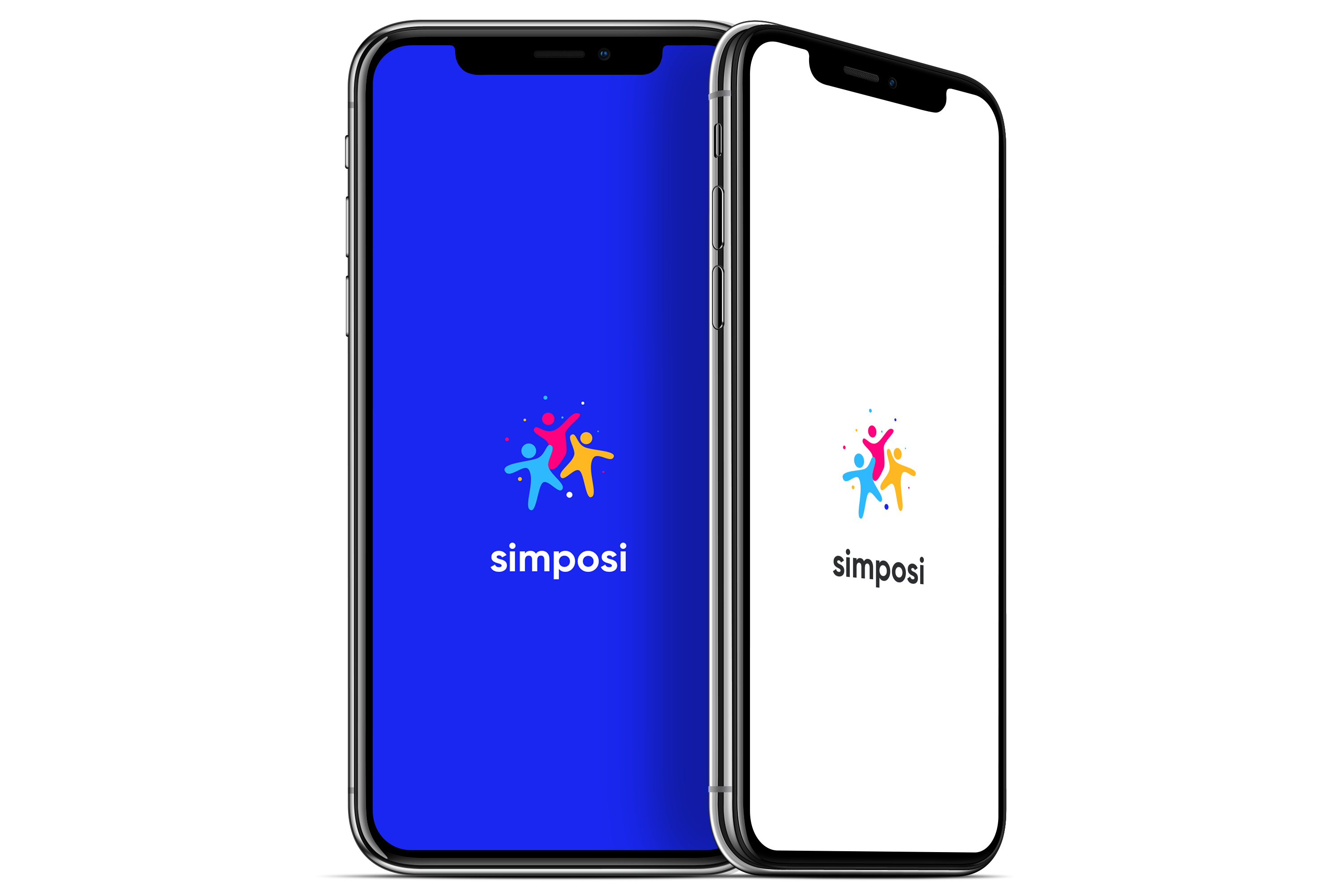 Limited Time Offer!
Get a free social account with unlimited events for the first year by signing up now.